(This and That)
Next we are going about two different ways to talk about this and that. These phrases are basic questions that open doors to learning new things. Later we will get to how we answer these questions.
---
kekʷ iyo? - What's this?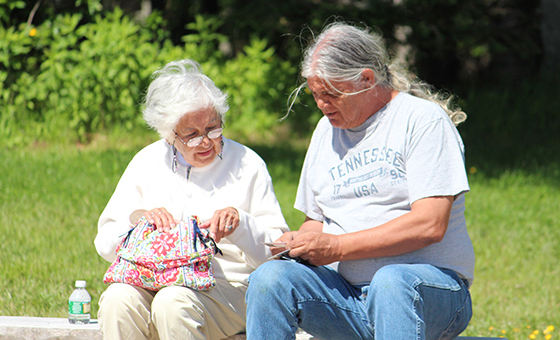 kekʷ ni? - What's that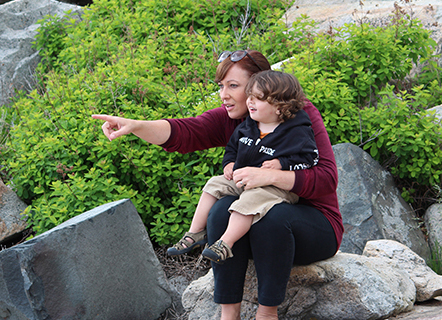 awen owa? - Who's this?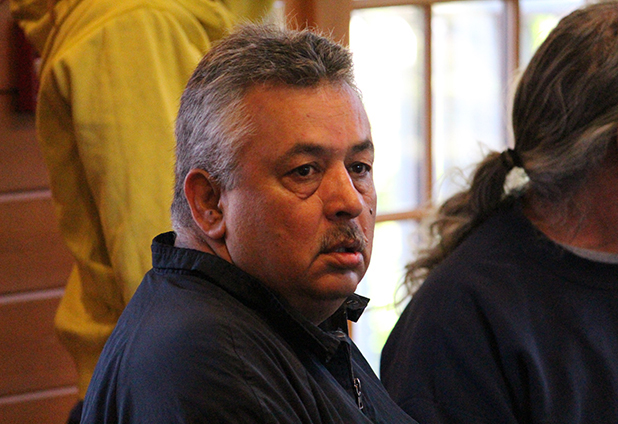 awen na? - Who's that?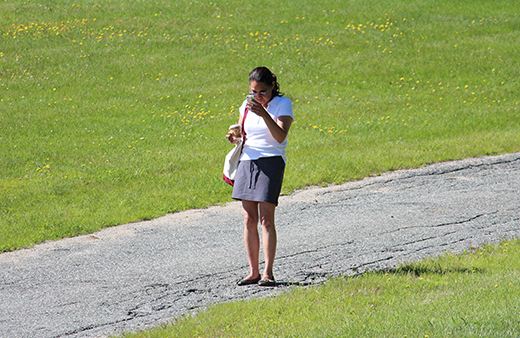 ---